We design and manufacture plants for laser surface applications, such as laser hardening and laser cladding, both in stand-alone configuration and as integration on existing production lines.
Turnkey solutions. A stand-alone plant allows the working of components with complex geometries and manifold weights and sizes, without the need to reposition the component itself. This allows us to satisfy the majority of the production needs of the manufacturing industry.
Directly in the production lines. Laser processes can be conceived as integral parts of the production cycle, directly on-board of the line. A typical example is the integration of a laser source in a CNC machine, set with appropriate process parameters, which yields finished components (i.e. machined and laser-treated) in a single batch process.
We can take care of it. We own a robotic cell equipped with a six-axis industrial robot and different fibre laser heads tailored for various applications and needs, for components with varied geometries and batch sizes. With such equipment, and with our expertise, we are able to perform surface heat treatments and laser cladding processes on your components.
Consulting. Our many years of experience in laser processing allowed us to build a constantly updated database of process parameters, aimed at optimizing our laser process to suit a variety of applications. We can support you at every stage of the implementation of laser technologies, and help you achieve your goals .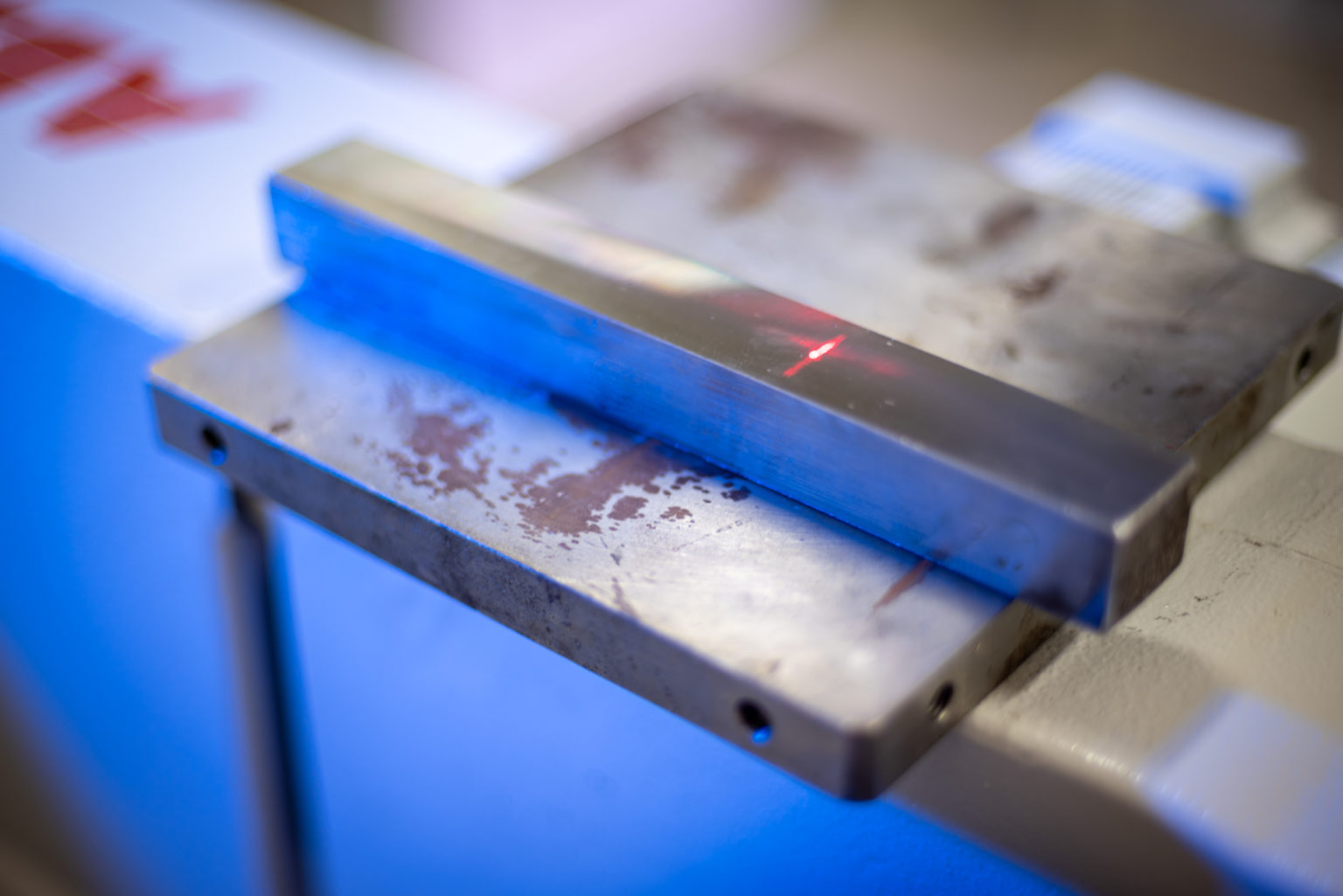 Laser hardening
Laser hardening is a particular hardening process that uses a laser beam to heat the surface of the metal, coupled with real-time monitoring and accurate adjustment of the process parameters. For these reasons, the process is extremely precise, repeatable and capable of minimizing geometric distortions of the components.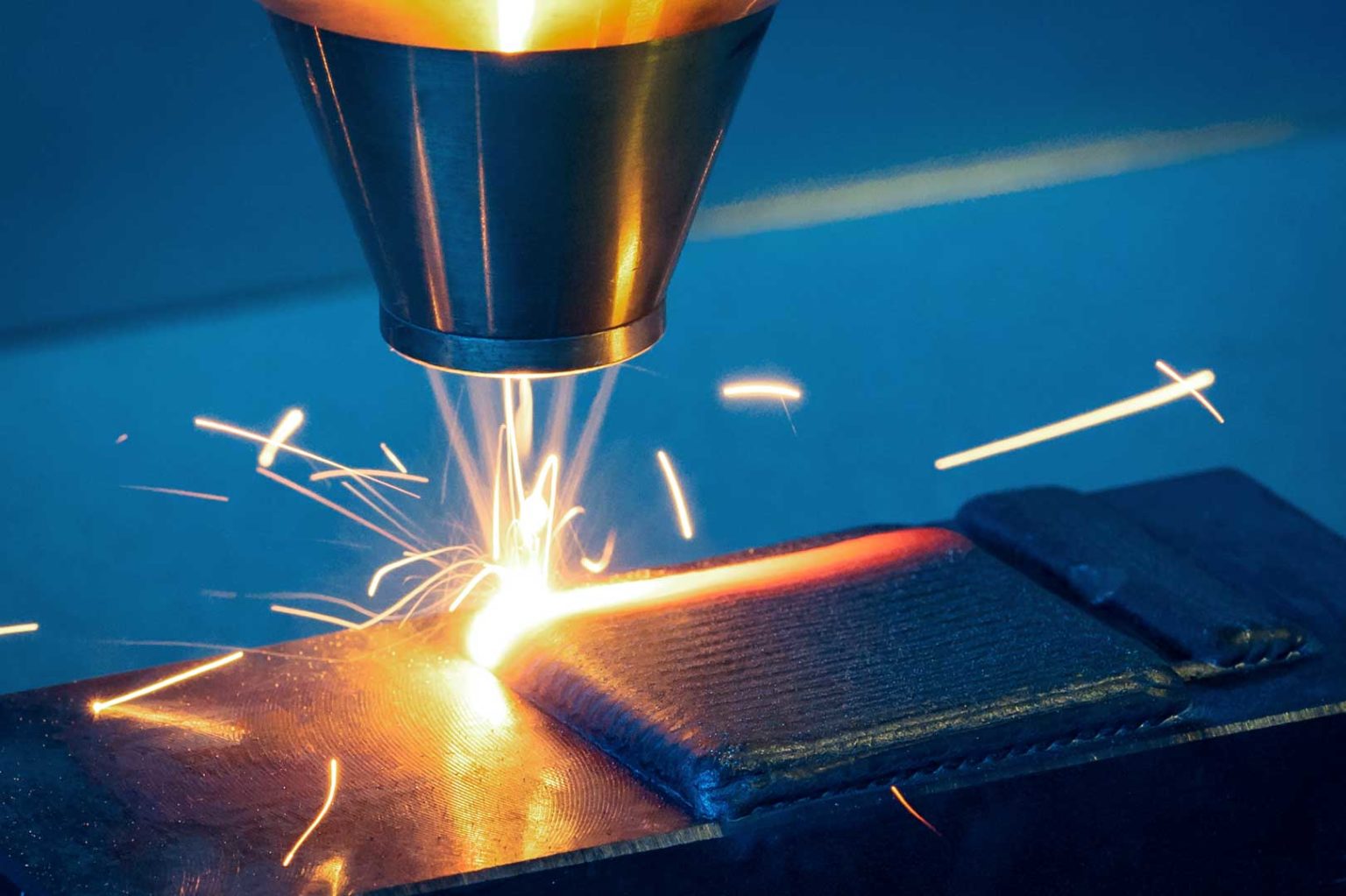 Laser cladding
Laser cladding is a unique additive manufacturing process which exploits the injection of metallic powders in a focused laser beam. As a result, these powders are directly melted and solidified to form stacked layers. Hence, this technology allows the manufacturing of prototypes and small batches of metal components, either from scratch or by the addition of specific parts onto existing components.
Do you want to know more?