We automate industrial processes, installing traditional and collaborative robots. Even more so, we design, develop and implement integrated solutions capable of automating most of the manufacturing activities and processes.
To sum up, we deliver turnkey solutions for your automation needs.
Preliminary design. First of all we perform a quick check of the solutions to be proposed. Specifically, we use an off-line programming tool to simulate the process in a virtual environment resulting in the definition of a specific layout.
Installation and programming. We can be your only partner. In other words, we are able to manage the entire order, starting from the mechanical and electrical design, through to the programming, testing and final delivery of the system.
After-sales. Our installations are implemented with remote assistance services and we always guarantee a fast and timely technical support. Above all, your satisfaction is our success.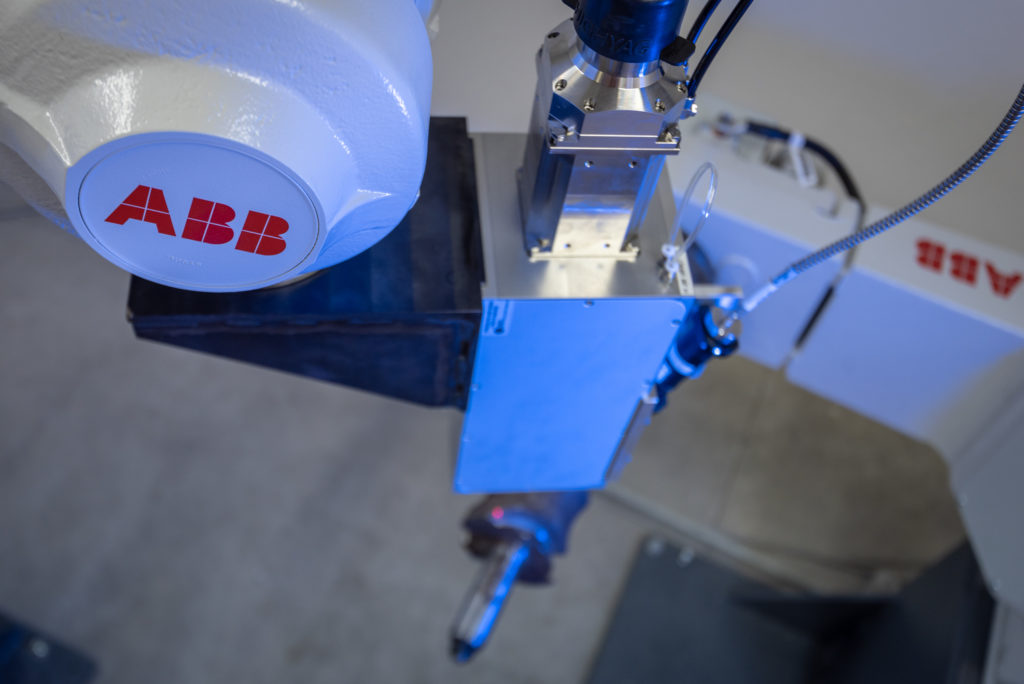 Traditional robotics
Traditional industrial robots guarantee high throughput and at the same time the highest quality standard over long time periods. It's not surprising this kind of automation has been widely used in numerous applications and business areas.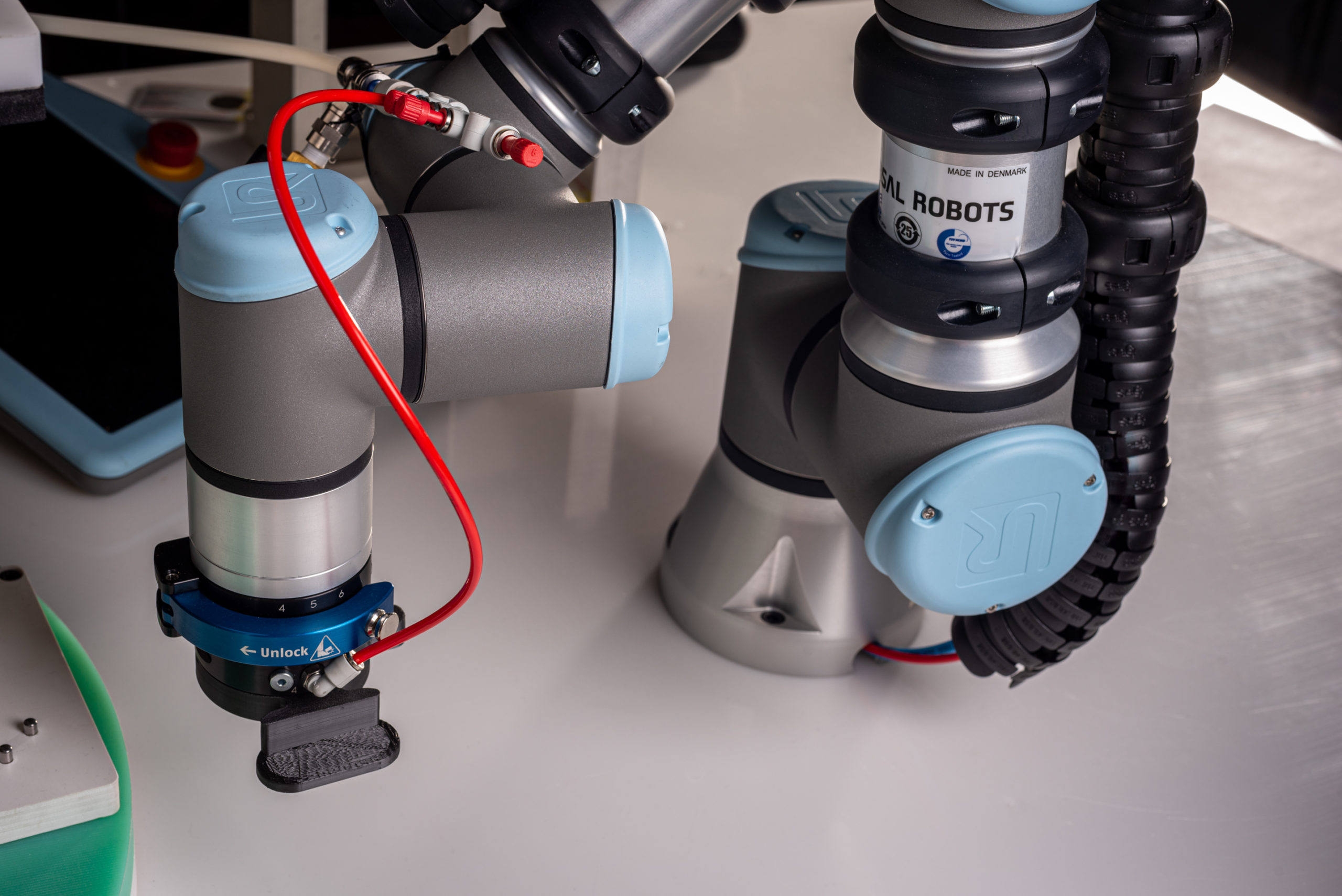 Collaborative robotics
Cobots (COllaborative roBOTS) are easy to implement in a production line and most of all they allow the sharing of the working area with the human worker. The ease of programming and intuitive interface make cobots flexible and thus suitable to small to medium production batches, which are typical for SMEs.
Do you want to know more?